Learn all about Scrogging cannabis plants with the guides in this section of our growing forum. Post a new thread if you need help.
Forum Participants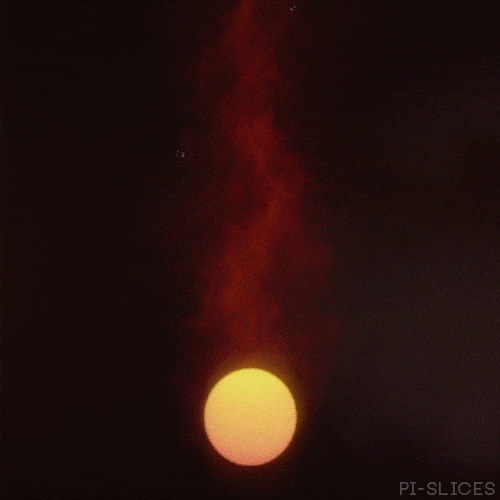 +25
LST
(1 viewing)
LST stands for "Low Stress Training". Learn how to LST a cannabis plant, and improve the yield of your grow. It is easy to do, just ask for help or read the guides in this section of the forum
Forum Participants
+26
Topping a cannabis plant is the technique of removing the main cola during the vegetative stage. Learn how to top a cannabis plant, by asking for help or reading the guides in this section
Forum Participants
+20
For guides on cloning cannabis, check out this section. Learn how to keep a mother plant, take cuttings, and clone your cannabis plants with these guides and discussion.
Forum Participants
+23
For different ways to breed cannabis strains, look here. Ask questions and find guides on taking cuttings for a weed plant, to making feminised cannabis seed.
Forum Participants
+80
Advanced Growing
Learn advanced cannabis growing techniques to increase the yield and quality of your cannabis in our advanced growers forum
Our forum is free to join. We are an international cannabis forum that helps people all over the world grow their own personal supply of cannabis. Through our site you will find cannabis breeding forums, cannabis deficiency forums, indoor cannabis growing forums, and much more.
We are a home growers cannabis forum, and we only allow people who grow cannabis for personal use to be members. Our mission is to help you grow your own cannabis. We do not buy/sell/trade cannabis, or equipment for growing cannabis. Our site is strictly a cannabis smokers forum, cannabis growers forum and forum for medical cannabis users.
Use our guides on how to grow cannabis, cannabis grow diaries, and growers forum to find all the info you need to learn how to grow your own cannabis.
Any member who is suspected of growing cannabis for commercial gains will be banned immediately.
Please read our forum rules, and enjoy the site.
Find us on all social networks! Just search for Percys Grow Room